Technology serves a lot of purposes in our increasingly advanced society. Robotics, artificial intelligence, and machinery are changing the landscape of manufacturing throughout multiple industries. One area where new robotics developments are making a meaningful difference is in the world of medicine. Medical exoskeleton technology is helping patients recovering from injury or illness in addition to those who are generally deconditioned.
With new prototype developments, scientists and medical experts continue to experiment with wearable robotic exoskeletons that are light-weight and easy to wear. Whether your patients are dealing with joint pain, spinal cord injury, effects from a stroke or brain injury, or difficulty staying upright for long, there are ways to assist them with a medical exoskeleton. This new technology is revolutionizing recovery and changing the world as we know it. No longer are you stuck with crutches, a cane, or requiring a wheelchair; you can get up and move about your life as easily and independently as possible. That is just one of the many ways how these exoskeletons are changing the world.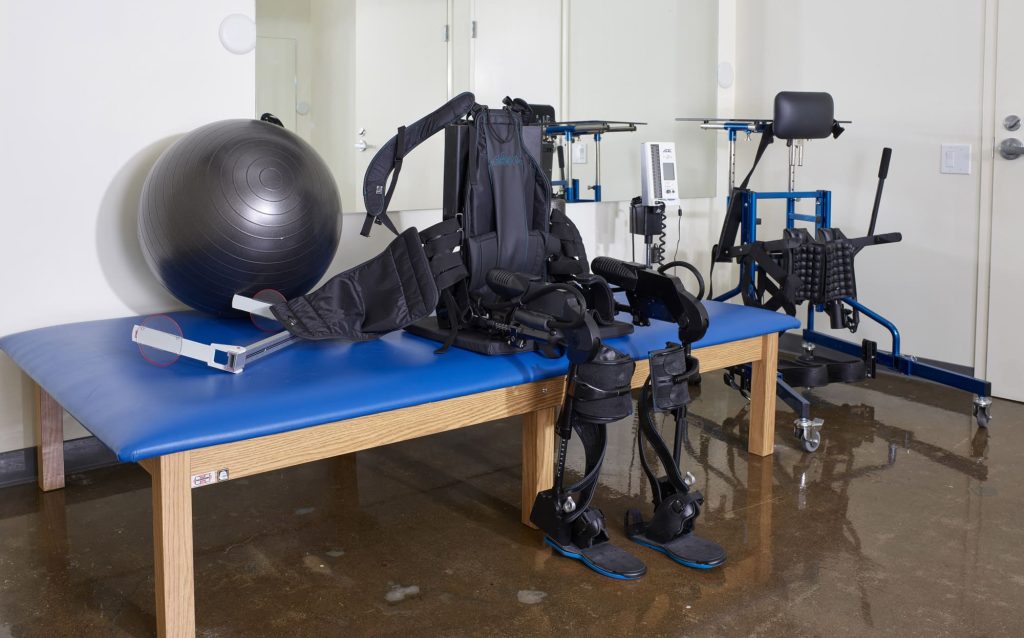 How does it work?
As this new technology continues to be developed and improved, you may be wondering how a wearable robotic exoskeleton actually works. Essentially, scientists are creating wearable robotics that can attach to your extremities. You strap on exoskeletons and soft robotic suits around your limbs to help you increase your mobility and give new opportunities for those weakened body parts. Whether you are using these soft robotics or high-powered exoskeletons, the machinery acts as an aid and a guide to help your extremities, spine, joints, and other body parts to move beyond any physical disabilities with the help of this exterior power source.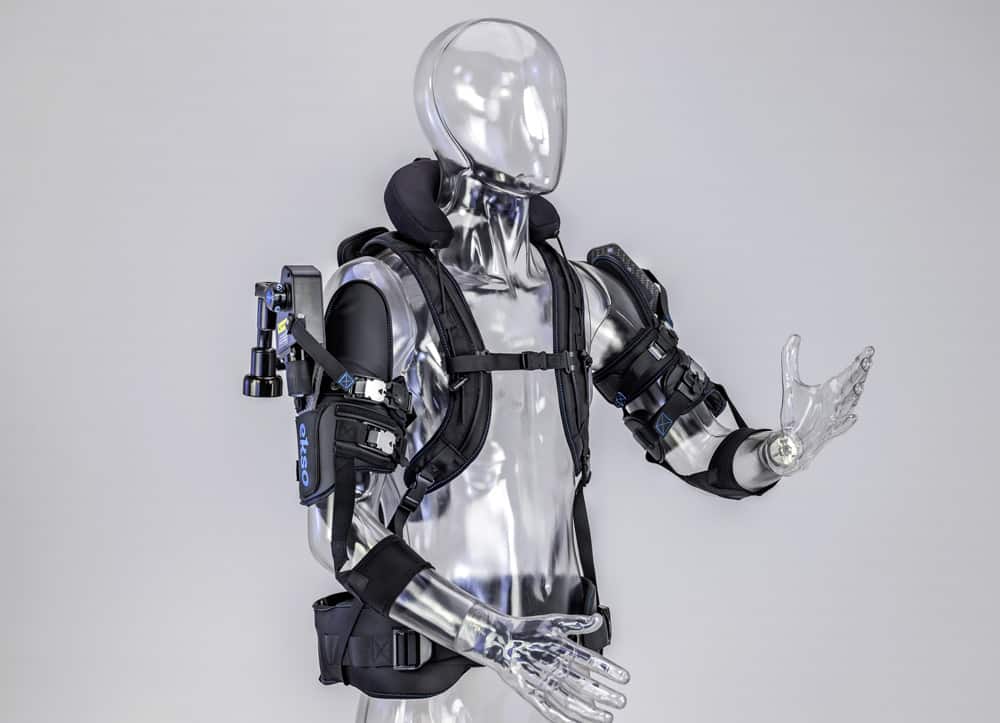 Helping with Recovery
This technology is changing the world in so many different ways. One such area is in the world of recovery from injury or illness. Therapists can use wearable robotics as a tool to help with endurance for patients experiencing paralysis, broken bones, or strokes. Patients with a neurological illness or injury spend much of their time relearning to walk and take on body weight or other heavy loads.  Rehabilitative robotics are there to help. Through many different clinical studies, doctors, therapists, and scientists alike are working to restore every degree of freedom and a semblance of everyday life to these patients. No longer are physical disabilities a hindrance to living a full life. Treating patients with a medical exoskeleton can make all the difference in their recovery.
Increasing Workplace Efficiency
Rehabilitation centers and recovery from injury are only one area where exoskeletons are making a tremendous impact. You may be able to utilize this technology to help avoid any hazards in the future. Bringing exoskeleton technology into the workplace helps things run smoother and more efficiently. Many warehouse workers or jobs with a high demand for physical labor run the risk of injuring their employees or causing fatigue on the job.
A robotic exoskeleton can help these professionals operate with efficiency and ease. All you need to do is strap into the exoskeleton suit and let it do the work. This can help keep you in a standing position for many hours on the job, eliminate fatigue as you have help performing your repetitive motions, and assist with productivity because of an externally powered exoskeleton. These advancements in research labs across the country can help manufacturers create a more comfortable, enjoyable work environment for all their employees.
Contact Ekso Bionics
To learn more about the newest exosuit technology and how they can help your application, reach out to the Ekso Bionics team today.